*Website Under Construction*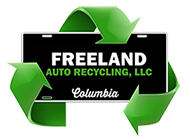 We've moved locations! 
1230 Industrial Park Rd, Main Entrance Dr, Columbia, TN 38401
(931) 901-0959
Freeland Auto Recycling offers used quality auto parts from late models to salvaged vehicles. Located in Columbia, TN where all parts are carefully dismantled, cleaned and tested, and stored inside. Our automotive parts include but not limited to: engines, transmissions, door assemblies, fenders and hoods, lights, and bumper assemblies.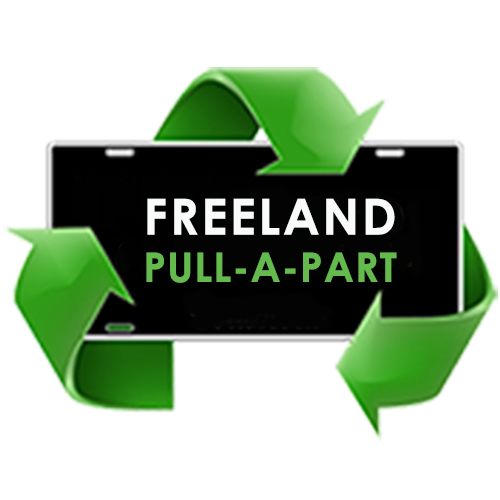 OUR SERVICES
Used And Recycled Automotive Parts
90 Day Warranty And Extended Warranties Program
Delivery Available In Middle TN, Southern KY, and Northern AL
State-of-The-Art Dismantling
All Parts Are Cleaned And Tested